Sanary-sur-Mer (83)
Port de Sanary sur Mer
Collected waste

Rechargeable batteries

Dirty plastic containers

Oil and fuel filters

Engine oil

Paint & solvents

Disposable batteries

Toxic items (solids or liquids)
Regulations
- Usage réservé aux plaisanciers et professionnels
- Les usagers doivent respecter les consignes de tri des matériaux lors du dépôt dans les bacs ou les fûts prévus à cet effet.
- Les opérations de déversement des déchets dans les fûts ou les bacs se font aux risques et périls des usagers.
- Toute récupération de matériel dans les fûts ou les bacs est interdite.
- Use reserved for boaters.
- Users must comply with the instructions for sorting materials when depositing them in the bins or barrels provided for this purpose.
- The dumping of waste in the barrels or bin is done at the users own risk.
- Any withdrawal of material from the barrels or bin sis fobidden.
Opening time
Du 1er Octobre au 31 Mars
Du lundi au vendredi : 8h00 - 12h00 / 14h00 - 18h00
Le samedi, dimanche et jours fériés : 8h30 - 12h00
Du 1er Avril au 30 Juin et Septembre
Du lundi au vendredi : 8h00 - 12h00 / 14h00 - 18h00
Le samedi, dimanche et jours fériés : 9h00 - 12h00 / 14h00 - 18h00
Du 1er Juillet au 31 Août
Du lundi au dimanche : 7h00 - 19h30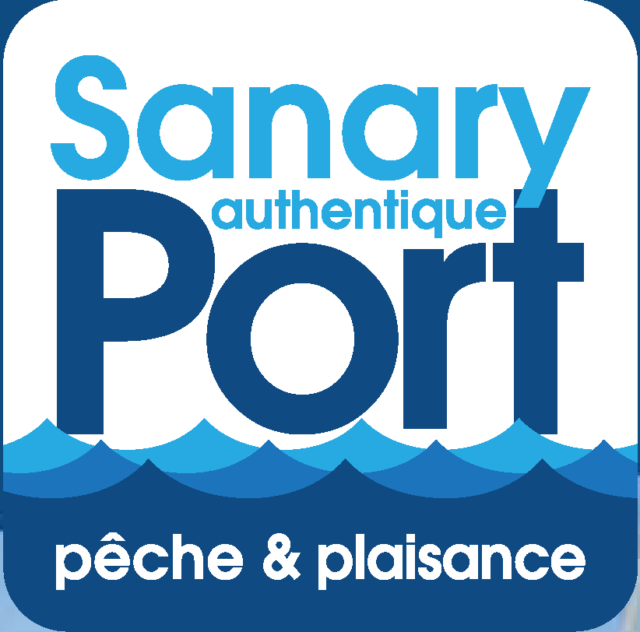 Port sheet