The Clean Harbours approach comprises 5 steps: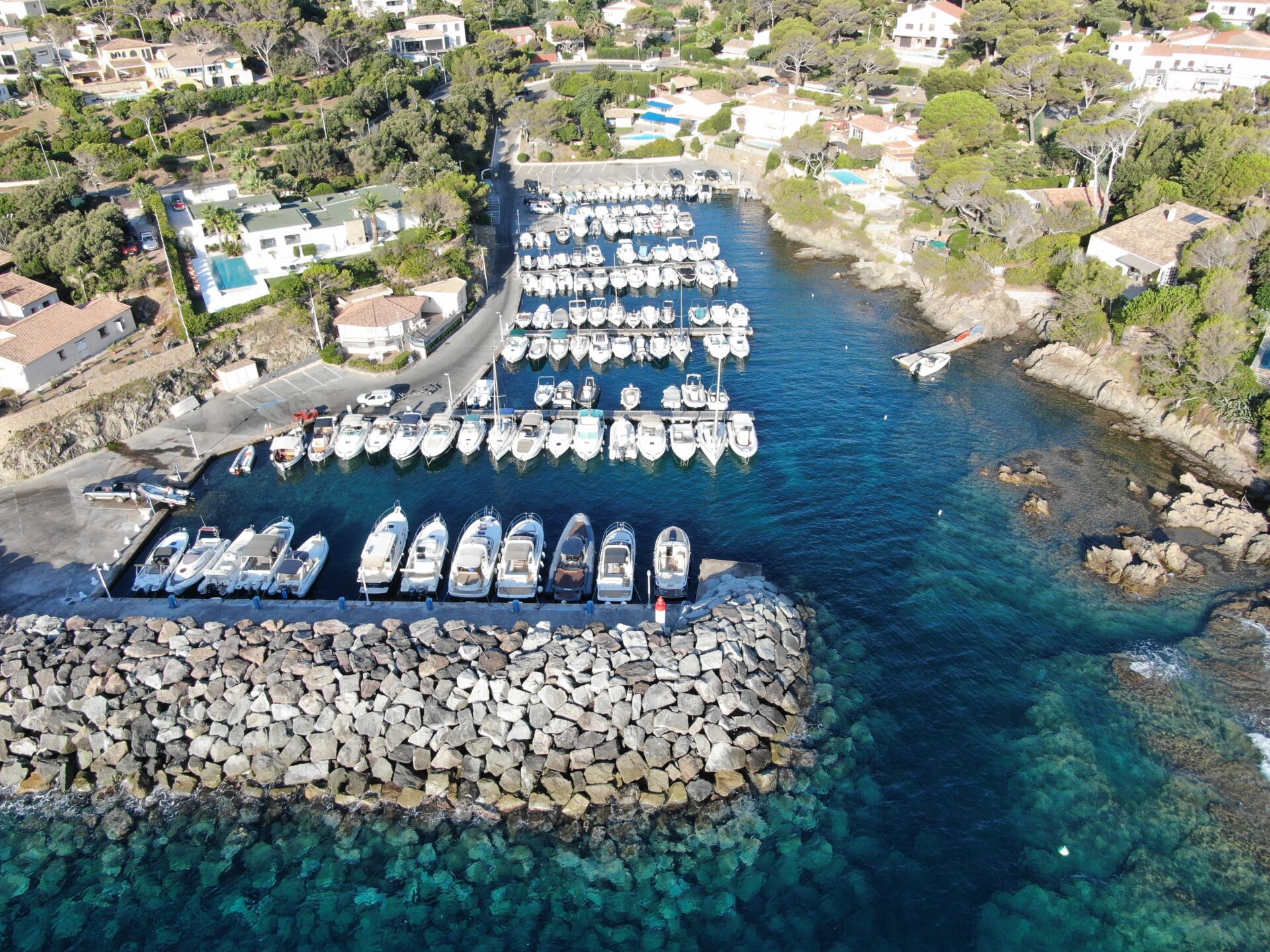 1. ENVIRONMENTAL DIAGNOSTIC STUDY
Carried out by an independent research body, the environmental diagnostic study is conducted in 3 phases. First an exhaustive inventory of the port is made; then the pollution sources are graded; last a plan of actions is issued with the aim of improving environmental protection, specifying the infrastructures and facilities to be developed as well as the communication policies to be implemented.
2. THE MEANS TO FIGHT CHRONIC POLLUTION
Chronic pollution is liquid and solid waste from port activity and port users. The equipment used as a result of the action program includes facilities for the treatment of wastewater from careening, special and household waste, sewage…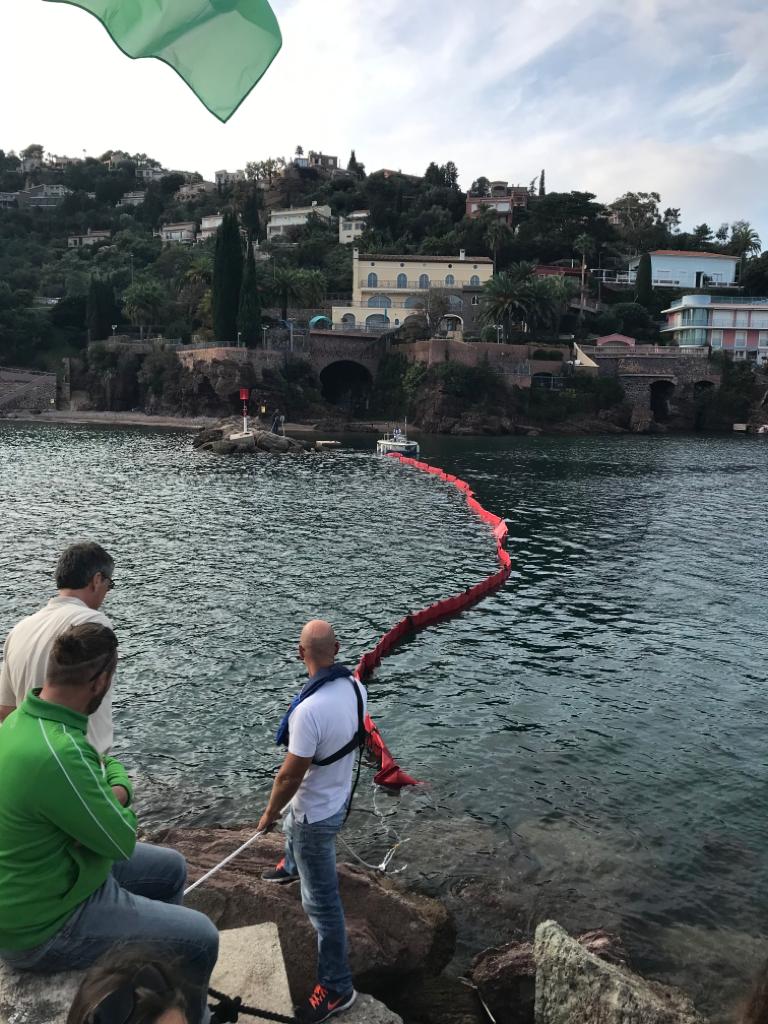 3. IMPLEMENTATION OF MEANS TO COMBAT ACCIDENTAL POLLUTION, SAVING WATER AND SAVING ENERGY
Accidental pollution, like an oil slick, may come from within the port or from outside. The marina is equipped with oil slick containment booms closing the port entrance in order to prevent pollution from leaving or entering the port. Oil absorbent booms make it possible to absorb pollution of limited size. Port staff continually train in the handling of equipment against accidental pollution.
There are many easy or technical solutions to save water and energy in marinas. They allow for precious natural resources to be preserved.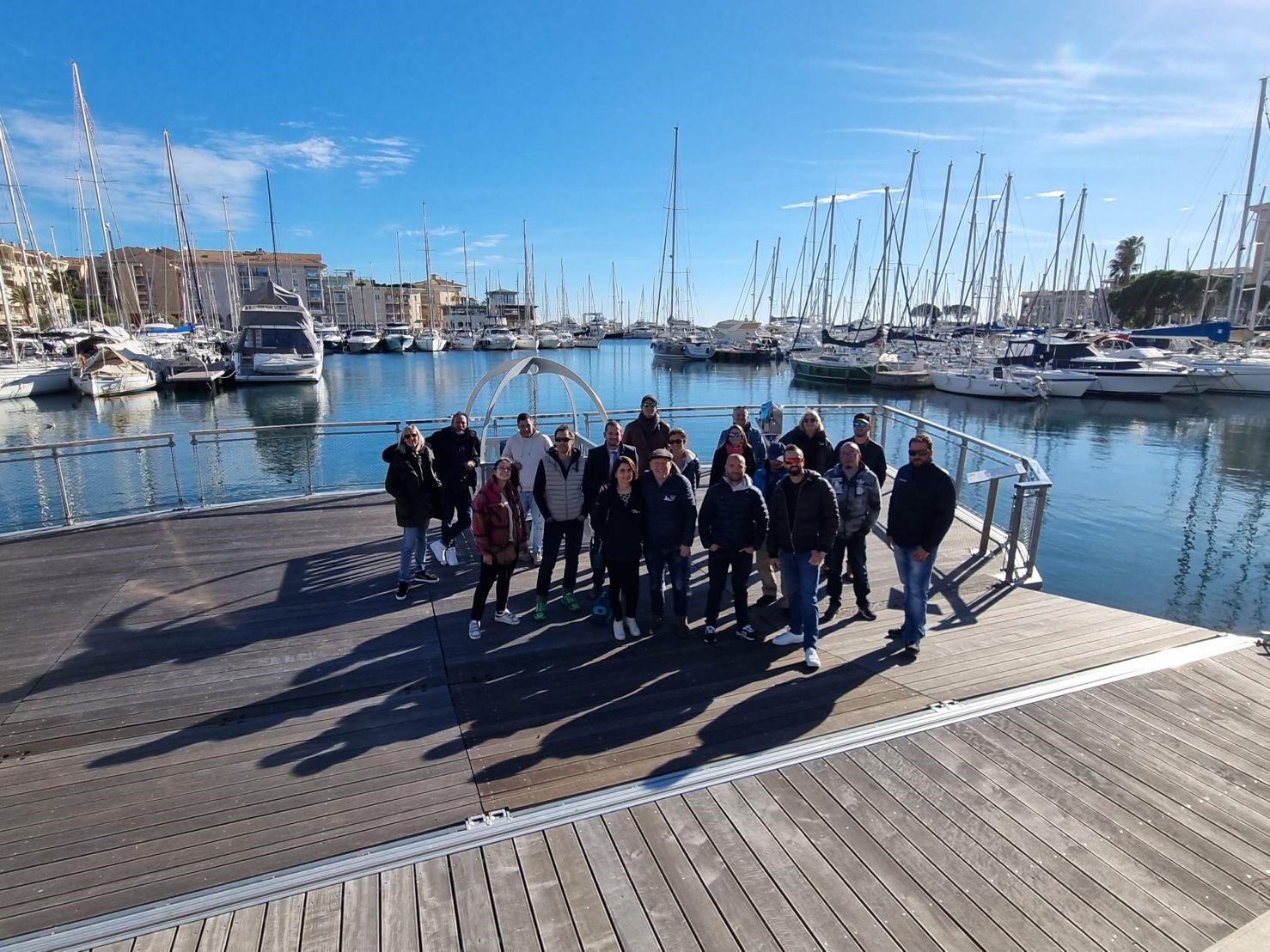 4. TRAINING OF PORT STAFF
Since 2004, the port staff have been on regular yearly training courses on the "Clean Harbours" processes, whether they are territorial or private law officials.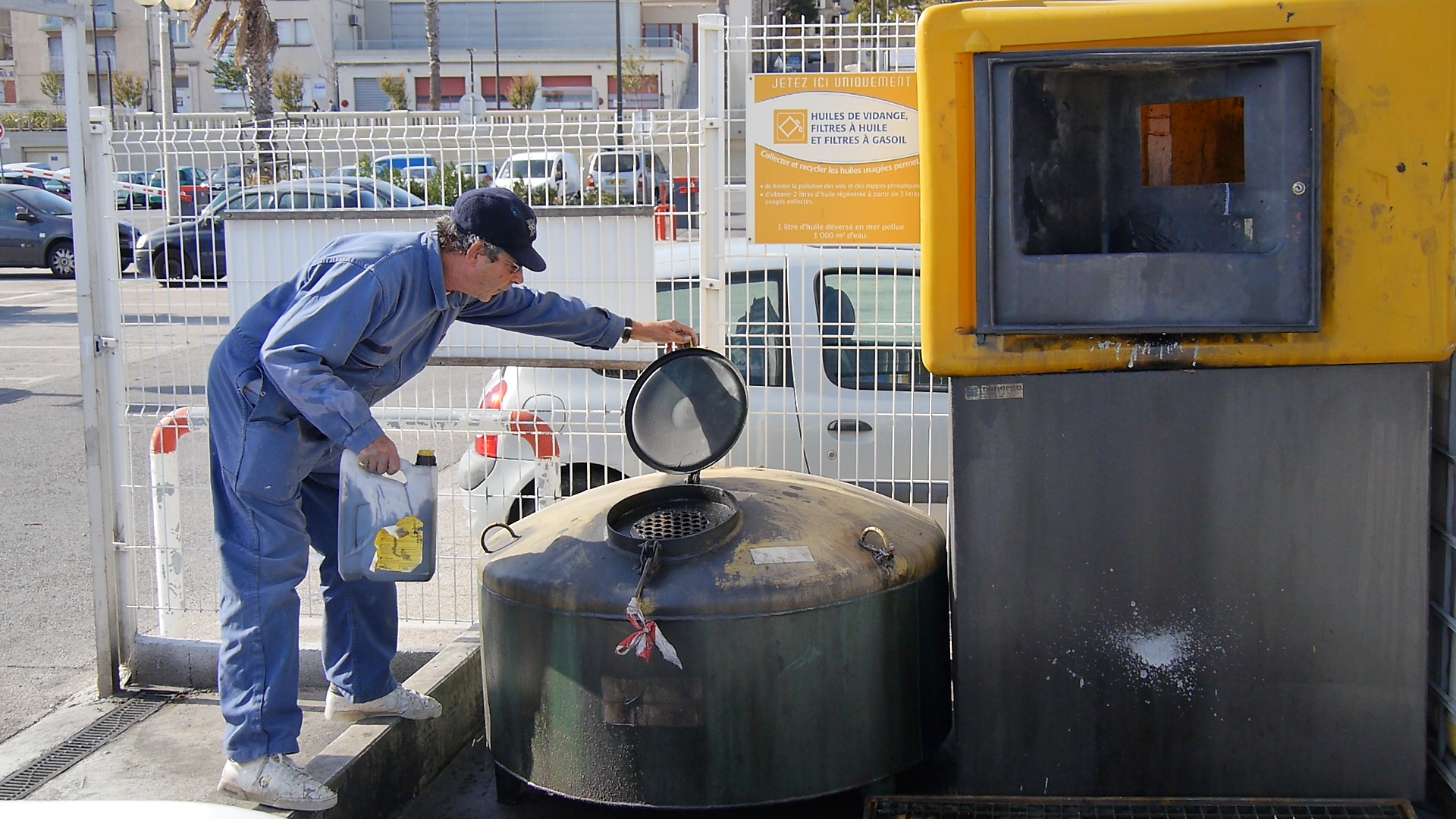 5. RAISING AWARENESS OF PORT USERS
Marina users are informed of the "Clean Harbours" approach undertaken by the port in port meetings. The national "Clean Harbours" signage, information and guidance from an previously trained staff as well as awareness-raising documents, like Eco-gestes Méditerranée, complete the awareness-raising program.
Once the Clean Harbours Guidelines approach has been integrated, the port may apply for the European Clean Harbours certification by passing an audit.