The Clean Harbours guidelines process has been created for marinas, seaports, river and lake ports, dry ports. This process is also adapted for fishing ports, commercial ports, mixed ports.
To get information about the process, please contact:
Please contact the Union of marinas in the Provence Alpes Côte d'Azur region and Monaco
Ports in Provence Alpes Côte d'Azur région, Principality of Monaco, and for further information
Véronique TOURREL-CLEMENT – Managing director
Marceau ARTAUD – Project manager
mailing address : Union des Ports de Plaisance Provence Alpes Côte d'Azur et Monaco / Port Martima, BP 218, 13698 Martigues Cedex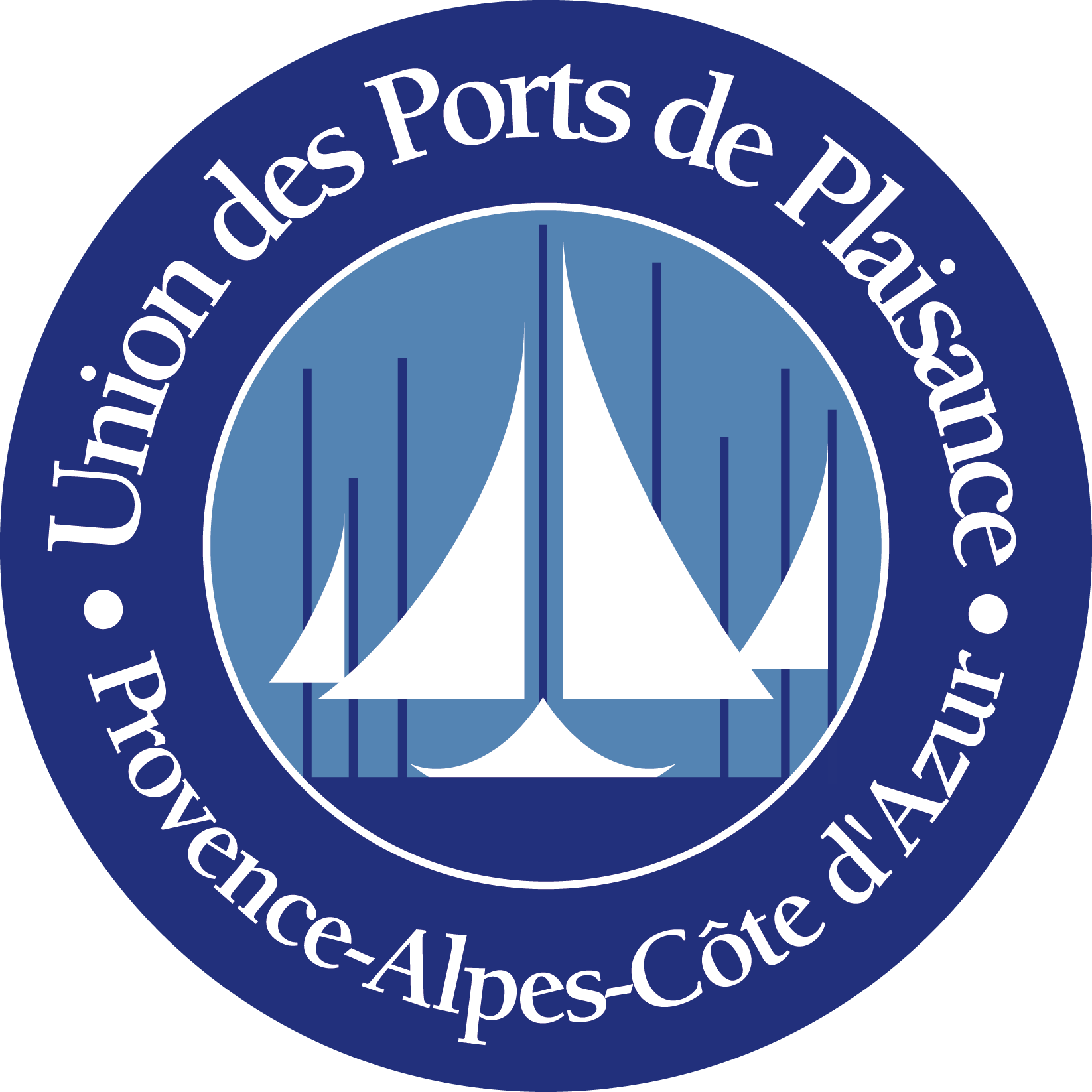 Ports in Bretagne, Corse and Occitanie régions
Please contact the Unions of marinas and the CPIE
Bretagne:

Association des Ports de Plaisance de Bretagne (APPB)

Rozenn TANGUY – Managing director APPB

Corse :

Office de l'Environnement de Corse

Alexandra AGOSTINI NARDINI

Port de Saint-Florent
Port de Bonifacio

Occitanie

Union des villes Portuaires d'Occitanie (UVPO)

Anne-Sophie CASSAN – Déléguée générale UVPO
Ports in other French regions
Please contact the closest Regional Association of Marinas.